About Icademy For Climate
We need millions of innovations to combat the climate crisis. But most startup accelerators still use outdated models and a "survival of the fittest" mentality to cater exclusively to privileged, go-for-broke entrepreneurs.
We believe innovative startups that focus on making an impact while adhering to solid business practices make more profitable long-term businesses, enabling outsized impacts on our communities and the planet. We also believe the tools, processes, and community expertise the most successful entrepreneurs rely on should be available to everyone. So we created Icademy to help you bring your dream to reality according to your vision and values, whether a tech unicorn, removing billions of CO2 from the atmosphere, or a small B-Corp that brings you daily joy.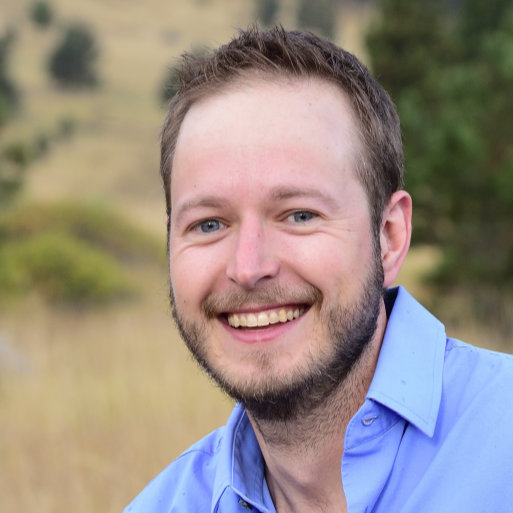 Chad McGimpsey
Founder & CEO
I'm a serial startup founder and a Field Guide for entrepreneurs. My superpower is helping early-stage founders efficiently launch an idea into an impactful and successful company, and I'm excited to see how I can help you. I live in the mountains of Colorado where I love going on adventures in the wilderness.
Brett Schklar
Cofounder & Strategic Advisor
I'm a serial entrepreneur and collector of amazing humans. My superpower is showing startups how to harness and market their own superpowers for rapid growth, and I can't wait to share my expertise in branding and marketing with you. I live in Denver and am passionate about road biking.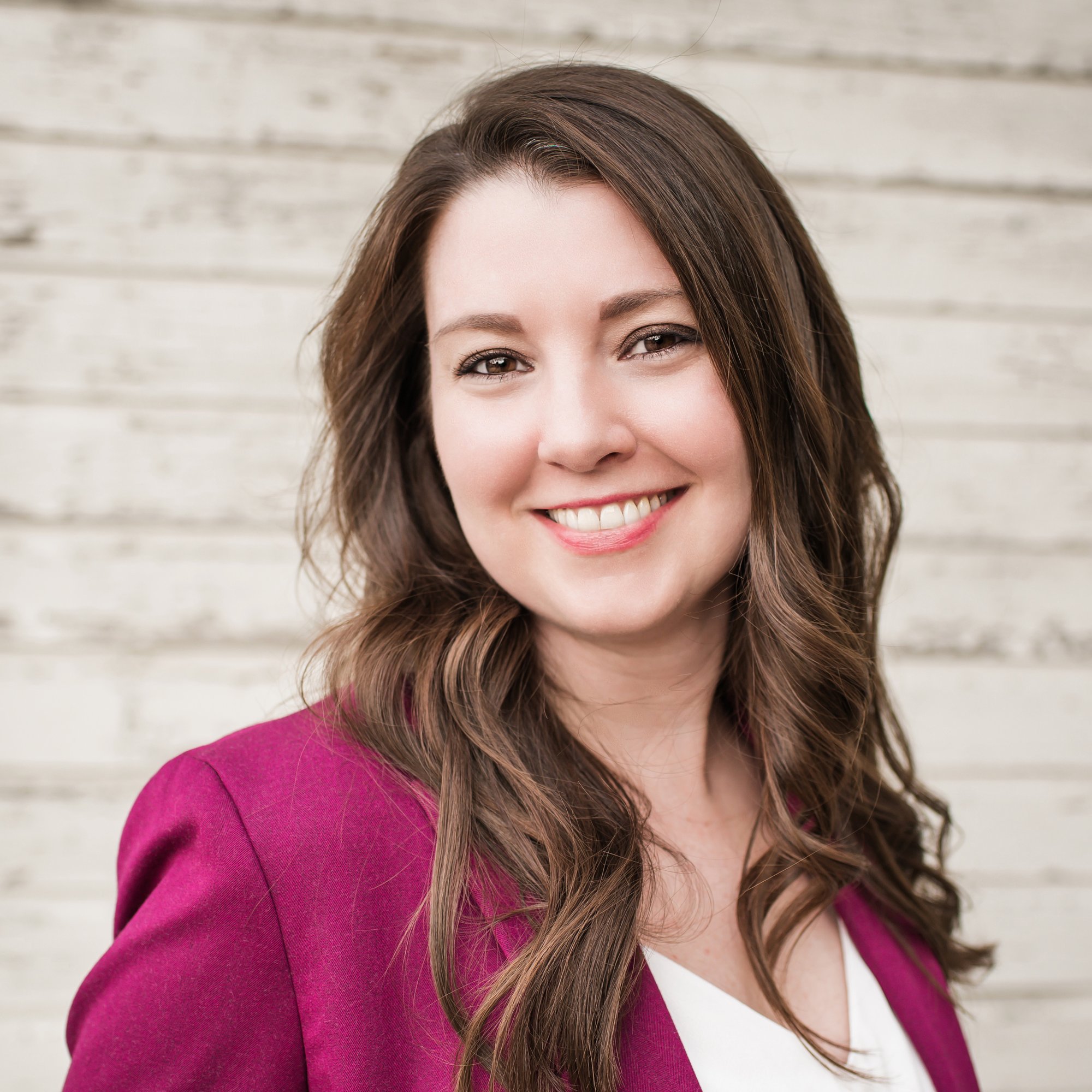 Jennifer Falkoski, PsyD
Educational Advisor
I'm the Executive Director of Forward Steps, an organization that provides educational assistance to emancipated foster students and at-risk youth. My superpower is intuitively understanding where people are at and how to help them achieve their dreams.
Have questions?
Speak with a Field Guide to see how Icademy can help you chart your course.