Announcing Icademy's Pilot Program

By
Chad McGimpsey
·
3 minute read
We are beyond excited to announce that Icademy's first program will start on January 31, 2022!
If you've been following our journey, you'll know that we're "taking our own medicine" and following the best practices for building a lean startup.
We've identified a problem, found a possible solution & business model, and now we're testing our critical assumptions while providing value for ClimateTech founders.
Below you'll find more details on how our program is structured, how you can get involved, and a special offer for our first 15 fellows!
Now, on to the details...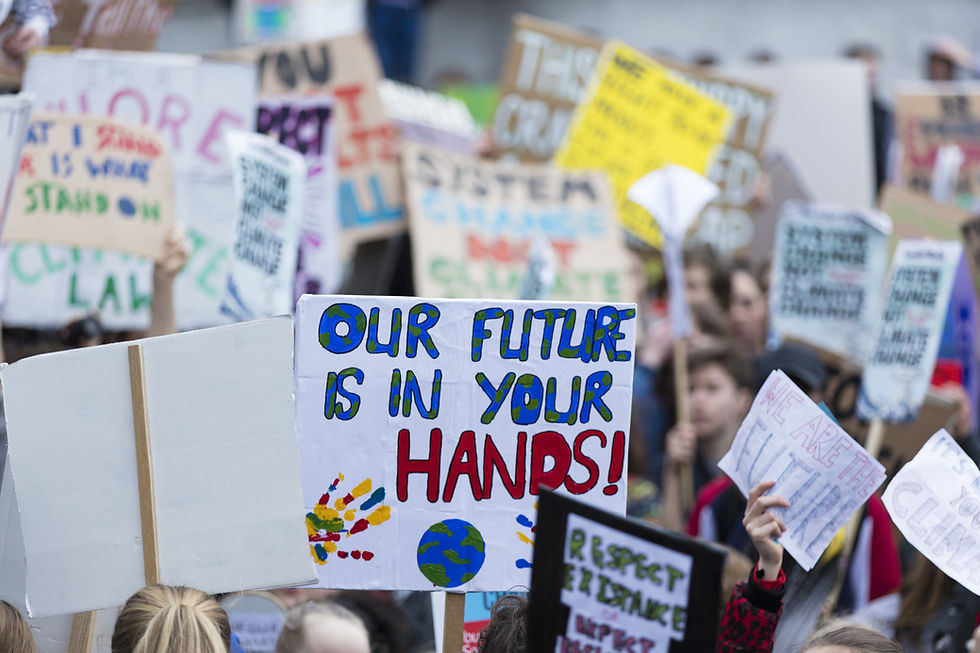 How it works
We've built an entirely new type of program for helping impact-focused ClimateTech entrepreneurs succeed: a virtual, always-on program designed to give the mentorship, peer support, accountability, and education needed to build healthy, impactful, and successful startups. With innovations like a shared equity pool for our founders, a personalized & actionable on-demand educational curriculum, and a community devoted to solving climate change through entrepreneurialism, Icademy is the partner for early-stage ClimateTech founders.
Current incubator and accelerator programs do a good job of helping founders make progress fast, but they have their downsides. By virtue of being time bound, traditional accelerators are forced to teach as much as they can on an intense schedule. This means that learnings are often not actionable for the startups, and founders waste precious time on programming instead of making progress on their idea. At the end of the program, founders are left exhausted and feeling like the rug has been pulled out from under them. All the support and mentorship that they've counted on for the past three months is gone, and they're all alone again. Most programs also require founders to uproot their lives and move across the country or wait months until the next cohort starts. Icademy's program is designed to be fundamentally different. It is a virtual program open to any US-based founder that supports each individual with personalized support along their entire startup journey.
Your guide
As a fellow, your experience starts with a one-on-one session with your guide: a seasoned entrepreneur who will mentor and advise you through your entrepreneurial journey. You'll meet with your guide monthly to review your progress, get strategic advice, and remove obstacles in your way. When you reach certain inflection points in your journey and need extra support--like when you've found the problem your passionate about and are reviewing business models--your guide and our hand-picked community of experts are available to offer you additional support.
Your circle
Successful founders surround themselves with a support network of peers who can challenge them, support them, and keep them accountable. Meet your circle. Each week, you'll meet with a small group of your peers to celebrate your wins, get support when you're stuck, and set goals for the next week. Your circle will become your closest set of advisors. Each meeting is facilitated by a professional coach and designed to give you the challenge, support, and accountability you need to keep moving forward in an agile, healthy way.
Your community
We've hand-picked a community of experts dedicating their lives to fighting climate change through impact. Our experts have created on-demand micro-courses that teach you the fundamentals of building lean, balanced startups. And when you need to learn more advanced topics, our experts are ready to lead you through live, group workshops designed to put theory into practice.
Get involved
If you're ready to make this world a better place by helping ClimateTech entrepreneurs, we'd love to hear from you! We'll put out a call listing specific areas of expertise next week, but in the meantime you can schedule a call with Chad where we'll go over all the details.
Joining Icademy
We're excited to announce a very special offer for our first 15 founders: 60% off your tuition for the first year! Our program regularly costs $500 per month with a quarterly commitment, but the first 15 fellows to put down their deposits will get our special founders-circle rate of $200/mo for the first year. Our program comes with a 100% money-back guarantee. If you're not happy, you'll receive a full refund, no questions asked. We're committed to solving climate change by helping founders build successful startups. Are you ready to take your idea to action? Join now.