Introducing Open Icademy Sessions

By
Brett Schklar
·
1 minute read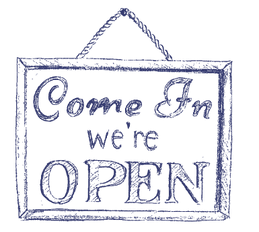 It's hard to describe the power of Icademy because of all the ways it helps set up impact-driven entrepreneurs for success.
It's hard to explain how the intimate smaller circles of entrepreneurs can learn from each other as they're mentored, coached and given invaluable consultation.
It's hard to explain how much of an impact the experts brought in to help our fellows have on the success of their businesses.
It's hard to demonstrate the continuous cohort model, which allows entrepreneurs to plan, learn, build and grow on their own timeline instead of a timeline of a fixed-cohort program.
It's hard to explain the power, so we want to show you how we really work.
Join us for one of our upcoming Open Icademy Sessions and see for yourself first-hand.
Our upcoming sessions include: