Marshall Fire: Our Love and Support to our Boulder/Denver families

By
Brett Schklar
·
1 minute read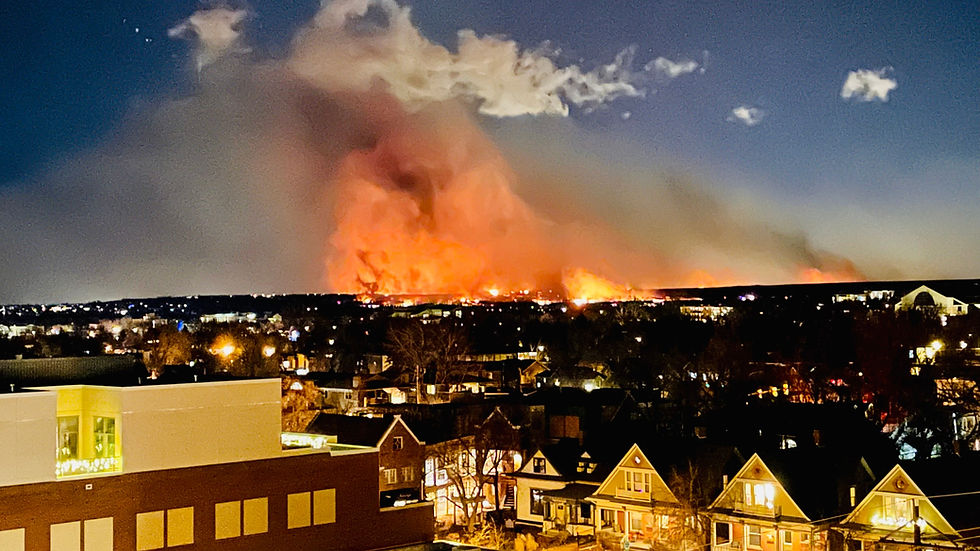 Living in the Boulder/Denver community, we have many fans, friends and supporters who have experienced challenging times this year locally, and it seems that we weren't spared from another one on the very last day of 2021.
It is with heavy hearts that we once again know friends who have been impacted this time by the Marshall Fires that started so suddenly due to severe winds. It took out several neighborhoods in a near-instant. Over 500 homes destroyed and many left homeless over night.
We're here to support our community and hope you can help in small ways or big ways. There are several ways you can help out - they're listed at the below link.
9News - How to Donate to Boulder County Disaster Relief Fund
With our love and thoughts, we hope the healing can begin soon and that all of us can help our community in time of need.
Chad & Brett
Co-Founders, Icademy